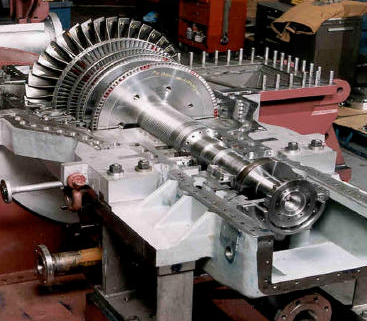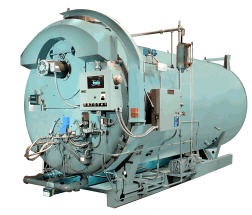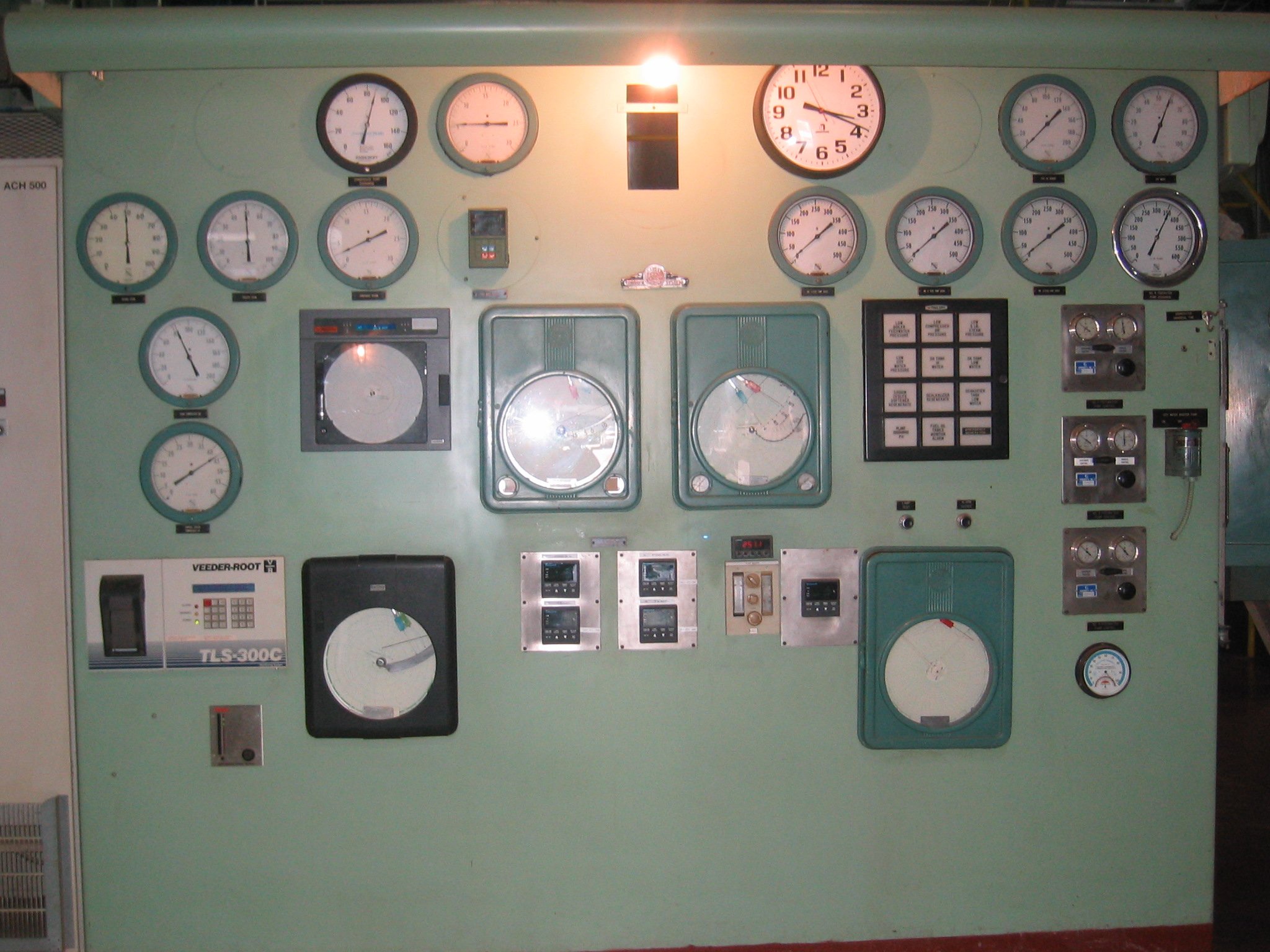 Consulting & Technical Services
Plant evaluations, system troubleshooting, control upgrades.

Operation and Maintenance manuals.

Safe Operating Procedures.

Lockout/Tagout Procedures

Thermal energy systems: boilers, burners, chilled water systems, HVAC.

Design specifications for new or existing systems.

Building systems evaluations.

Boiler system steam/heat balancing.

Power plant optimization.

Steam turbine prime mover conversions.
Energy Management
Certified Energy Manager (CEM®) by the Association of Energy Engineers.
Plant energy audits.
Utility bill review, verification, evaluation.
Energy systems improvements and automation.
Project Management, Engineering, Design, Sales, Specifications for:
Boilers
Steam Turbines
Air Compressors
Pumps
Chillers
Blowers
Cooling Towers

Technical Training


License preparation courses for:
Low Pressure Boiler Operator, Facility Plant Operating Engineer 3rd & 2nd Class
High Pressure Boiler Operator, Facility Plant Operating Engineer 1st Class
Stationary Steam Engineer, 3rd, 2nd & 1st,


Power Plant Operating Engineer, 3rd, 2nd, 1st Class & Chief
Courses available for all State and City licenses, National licenses issued by the American Society of
Power Engineers (ASOPE,) the National Institute for the Uniform Licensing of Power Engineers (NIULPE) and the National Association of Stationary Operating Engineers (NASOE.)
On-site classroom and correspondence courses available.